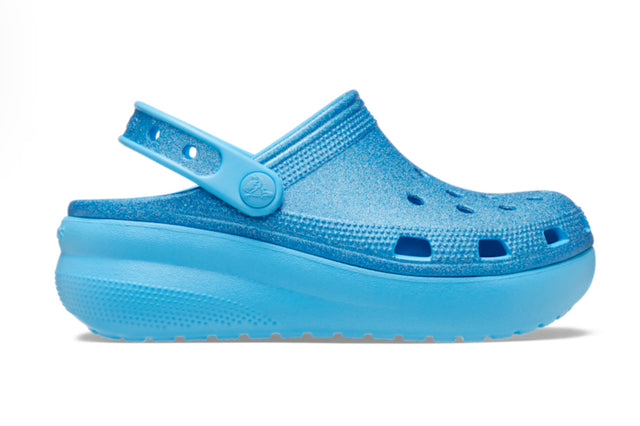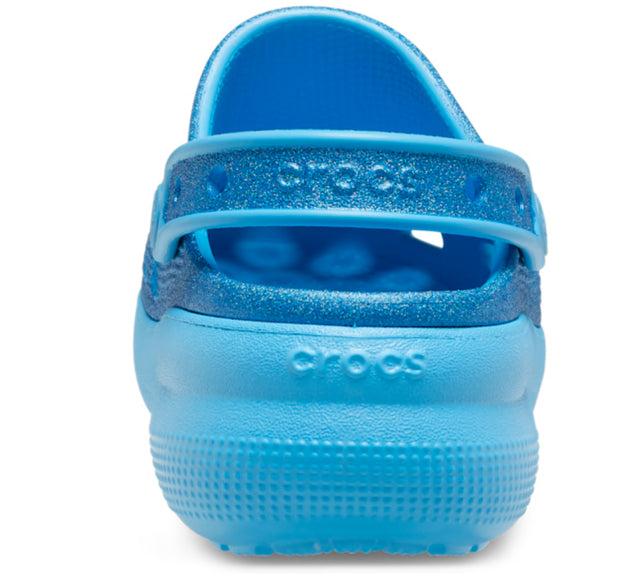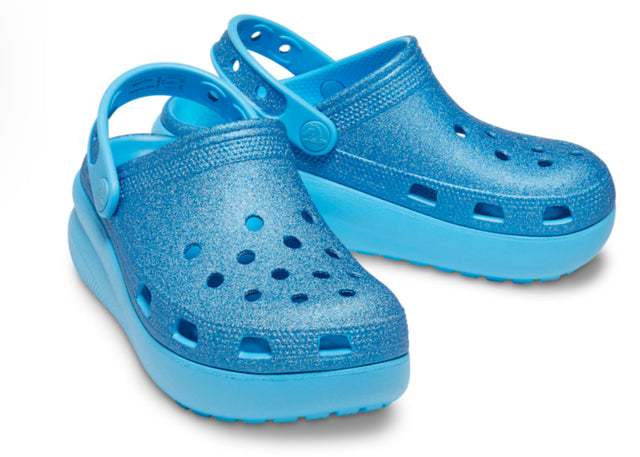 Classic Platform Glitter Clogs
Original. Versatile. Comfortable.
We created a style-relevant version of our Classic icon for her. Introducing the Classic Platform, featuring a heightened, contoured outsole that supports the upper you love with a slimmer, sleeker look — but there's more. This version features a stunning glitter treatment, so when you're in the mood for a little extra boost, style it up with the Classic Platform.
Women's Classic Platform Glitter Clog Details:
-Elevated 1.6-inch / 41mm wedge height, measured from floor to heel rest
-Same Classic Clog upper
-Customizable with Jibbitz™ charms on the upper and backstrap
-Iconic Crocs Comfort™: Lightweight. Flexible. 360-degree comfort.
-Includes an all-over glitter treatment